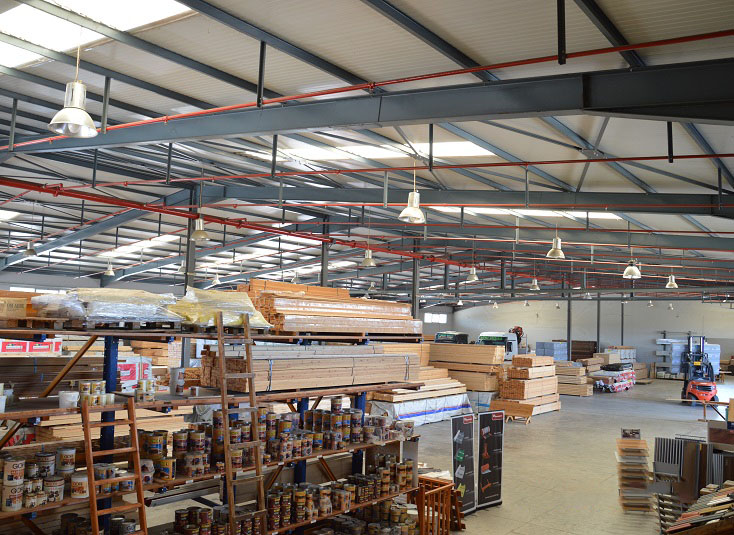 The Company Michalis Fouras - Apostolos Messalas OE was established in May 1988.
Michalis Fouras and Apostolos Messalas came from a large Patras industry and had extensive experience and knowledge in the field of wood and especially in the field of wooden construction. The headquarters of the company were at 68 Notaras Street in Agia Patras and adjacent plot.
Very soon, the dynamic of the company in the field of wooden roofs and floors as well as the need for expansion into new materials and technologies, as well as the need for more space required for their storage, led to the acquisition (1992) and later to a new private storage space, total area 10000sq.m.
As of 2001, the construction of a modern warehouse and offices began, and since January 2003 the company operates at its new address in the Municipality of Paralia Patras - 9 Andrea Papandreou Street.
Read more